On air with
Terrasses
du
Larzac
PODCASTS
Discover our landscapes, their rich diversity, and meet the winegrowers of the Terrasses du Larzac appellation. Close your eyes and let yourself be carried away by a thematic sound itinerary or a privileged meeting with a winegrower (coming soon in 2024).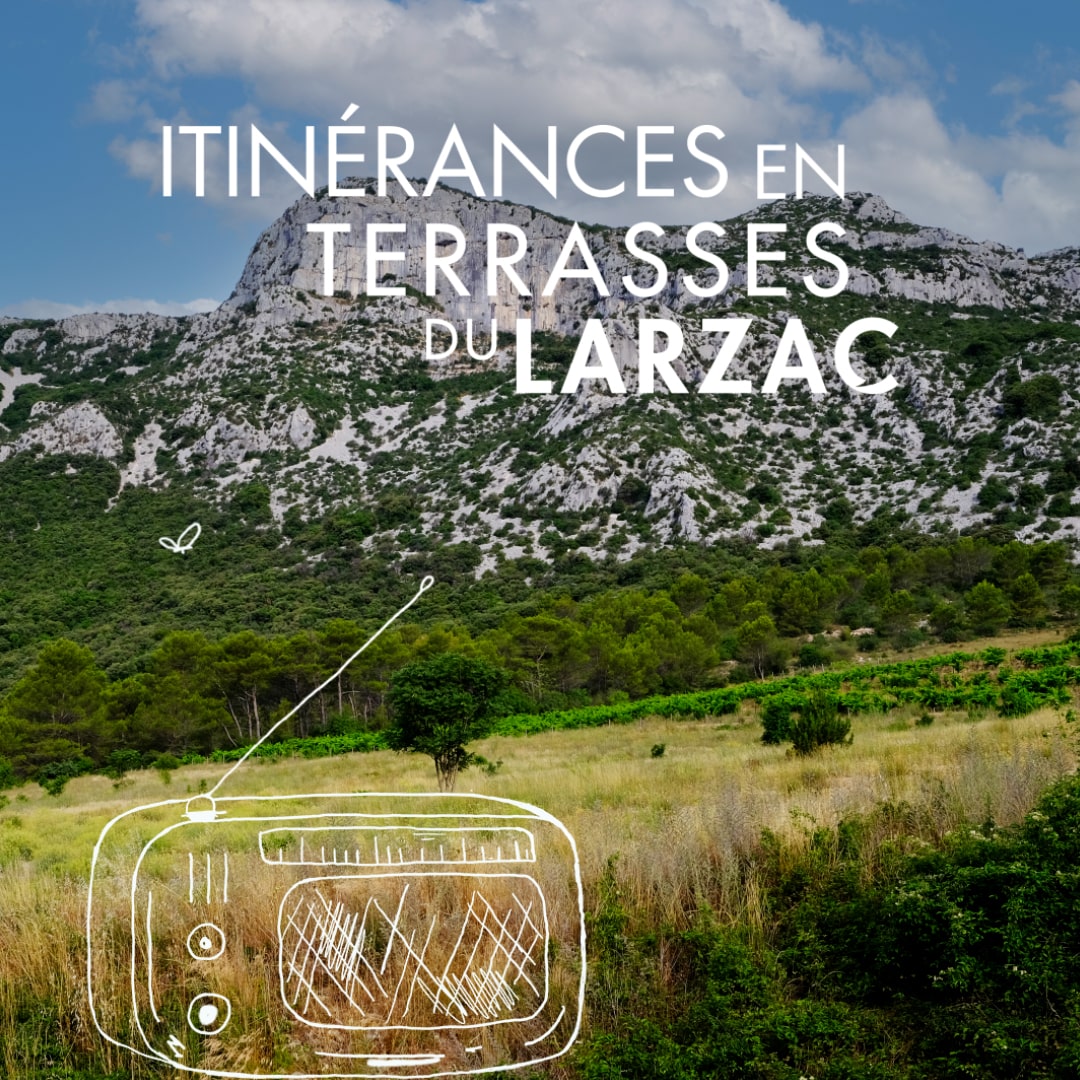 2m38s
Rocks & Landscapes of the Terrasses du Larzac is the first in a series of podcasts exploring the AOP Terrasses du Larzac (Appellation d'Origine Protégée – Protected Designation of Origin or PDO).
VIDÉOS
The appellation regularly organises events to present the wines and winegrowers of the AOP Terrasses du Larzac. Here you will find interviews with experienced tasters and journalists. You will also find videos of encounters with various winergrowers which illustrate the rich human diversity found in the appellation.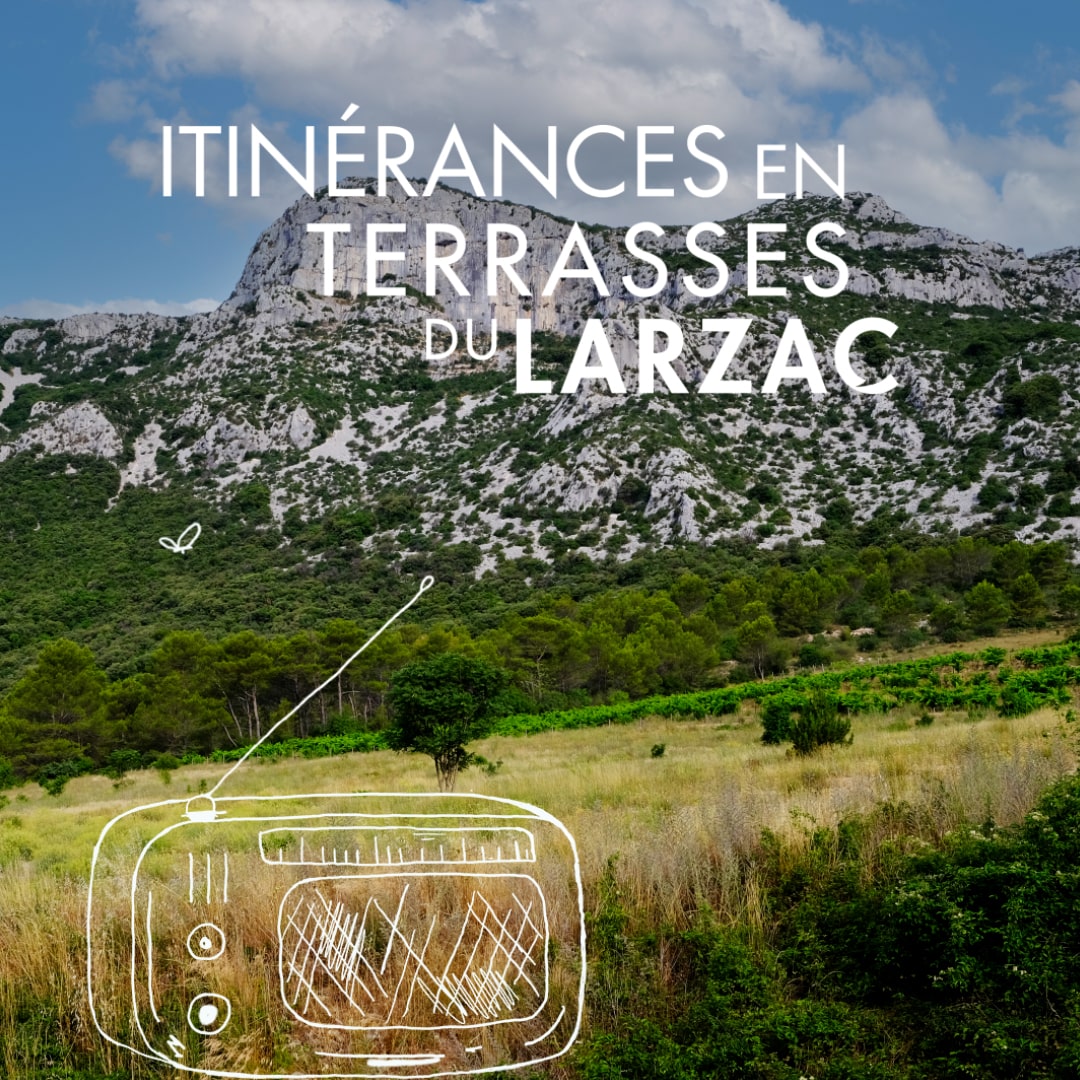 9m18s
Dégustation "Générations Terrasses du Larzac" avril 2021, retour des dégustateurs : Andrew Jefford