Itinérances en
Terrasses
du
Larzac
WEB-APP
AOP Terrasses du Larzac has teamed up with the company VINOWAYS, a start up from Montpellier, to create the first wine tourism application: ITINÉRANCES EN TERRASSES DU LARZAC
This app provides :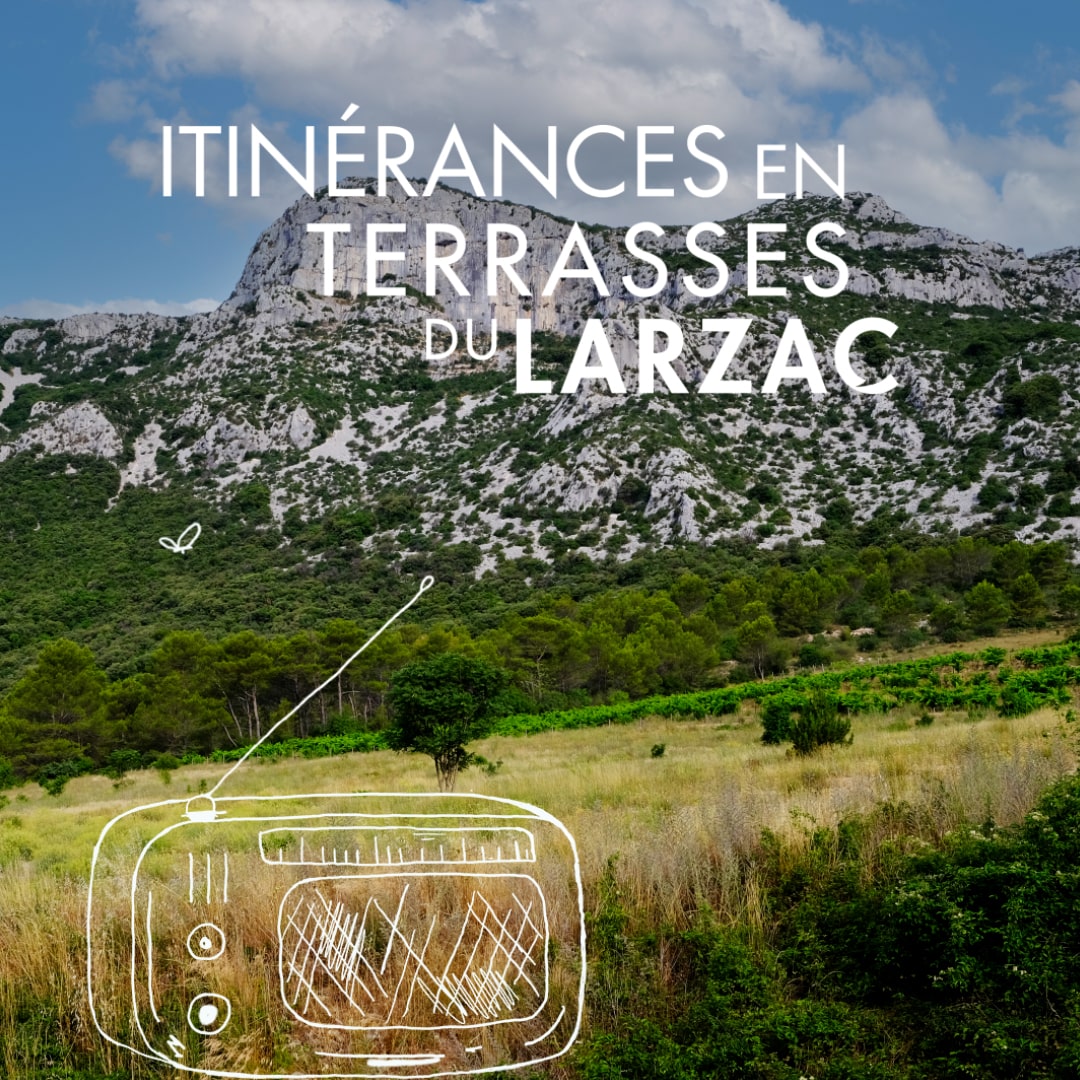 * A list and geolocation of private and cooperative vineyards and wineries
* A list of restaurants partnering with Terasse du Larzac winegrowers
* Self-guided audio-tours on foot (10 wineries)
* Wine Routes: themed audio routes, where in-depth explorations from an expert guide are enriched by personal contributions from winegrowers (podcast format)
* An up-to-date listing of all events programmed within the appellation (proposed by vineyards, winegrowers, AOP Terrasses du Larzac etc.)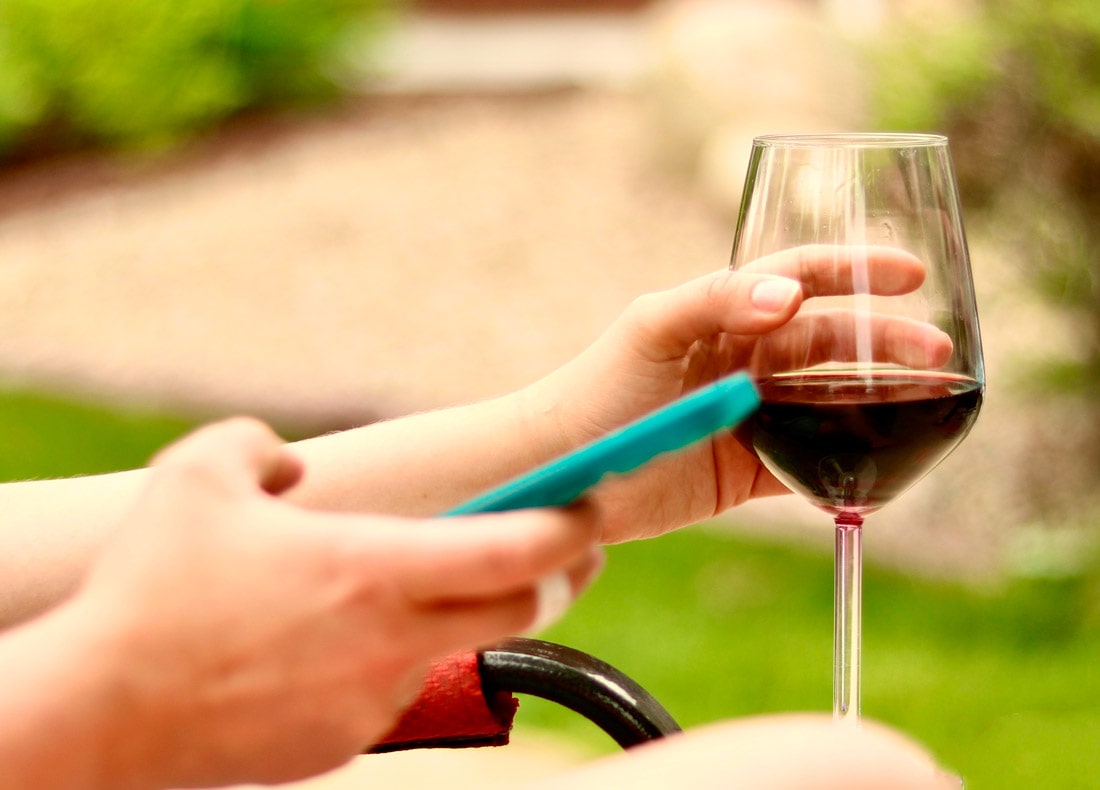 John Brunton shares with you in his Wine Trail...
No Results Found
The page you requested could not be found. Try refining your search, or use the navigation above to locate the post.