Listen to nature and people…
The Terrasses du Larzac AOP has teamed up with the Montpellier start-up VinoWays to create a web app for visiting the vineyards: Itinérances en Terrasses du Larzac.
The app includes, among other things, educational podcasts presenting the appellation, its winegrowers and its wines. You can listen to them on the app or directly on the Spotify listening platform.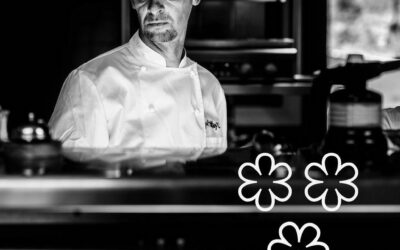 The twentieth edition of the Circulade en Terrasses du Larzac will be held on Friday June 30th or Saturday July 1st in Gignac. No less than 55 winegrowers from the whole Terrasses du Larzac appellation will be present along the way to exchange with you, and to let you...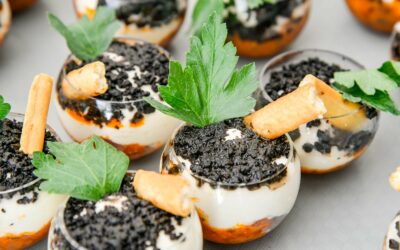 Easter is fast approaching and we suggest a starter to pair with our Terrasses du Larzac wines: a creamy Périgord goats cheese with tomato confit and crushed black olives. Suggestion by @traiteurgrand. Bon appétit!TOUS LES ARTICLES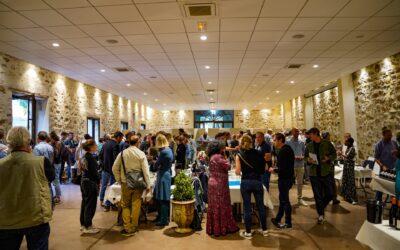 In 2019, the very first La Soulenque brought together winemakers and professionals to celebrate the 5th anniversary of the Terrasses du Larzac appellation. The winegrowers wanted to thank all their partners, in particular their customers, mostly wine merchants, for...