La Circulade en Terrasses du Larzac celebrates its 20th anniversary with Cyril Attrazic
The twentieth edition of the Circulade en Terrasses du Larzac will be held on Friday June 30th or Saturday July 1st in Gignac. No less than 55 winegrowers from the whole Terrasses du Larzac appellation will be present along the way to exchange with you, and to let you taste their wines!
We are very honored that Chef Cyril Attrazic has accepted to imagine the menu for this twentieth Circulade. Cyril Attrazic (who recently won a second Michelin star) has been working in his family's restaurant in Aumont-Aubrac (https://cyrilattrazic.fr/) for over two decades. He implements a sincere and creative cuisine that will surprise you. He is fully involved with Traiteur Grand to share with you the experience of his cooking in the very special context of the open air: we will surprise you by creating a privileged moment of sharing, pleasure and delight !
Book now here : https://reservations.languedoc-aoc.com/evenement/circulade-vigneronne-en-terrasses-du-larzac-2023
Winemakers who will be in Gignac for the event :
Castelbarry, Château Capion, Château la Sauvageonne, Château Saint Jean d'Aumières, Clos Aguilem, Clos de la Barthassade, Domaine L'Aiguelière, Domaine Caujolle-Gazet, Domaine Coulet, Domaine d'Anglas, Domaine d'Archimbaud, Domaine de Brunet, Domaine de Ferrussac, Domaine de l'Accent, Domaine de l'Argenteille, Domaine de La Réserve d'O, Domaine de Montcalmès, Domaine de Rieussec, Domaine du Causse d'Arboras, Domaine du Pas de l'Escalette, Domaine L'Hermas, Domaine La Croix Chaptal, Domaine la Rouquette, Domaine Les Caizergues, Domaine Nova Solis, Domaine Terre de Feu, Domaine Virgile Joly, Fonjoya, La Jasse Castel, Le Chemin (Si Vis Pacem Para Vinum), Le Clos des Combals, Le Clos du Lucquier, Le Clos du Serres, Le Clos Rivieral, Le Clos Rouge, Les 8 Sarments, Les Chemins de Carabote, Les Vignes Oubliées, Mas Cal Demoura, Mas Combarèla, Mas Conscience, Mas d'Agamas, Mas de Capdaniel, Mas de Clanny, Mas de la Séranne, Mas des Arômes, Mas des Brousses, Mas des Chimères, Mas des Quernes, Mas du Pountil, Mas Fabregous, Mas Lasta, Mas Laval, Mas Origine, Terre des 2 Sources, Trois Terres.
John Brunton shares with you in his Wine Trail how he discovers our Terrasses du Larzac appellation. According to him, "to really understand this unique corner of the Languedoc, you need to make the trip here, barely an hours drive from Montpellier, with other-worldly...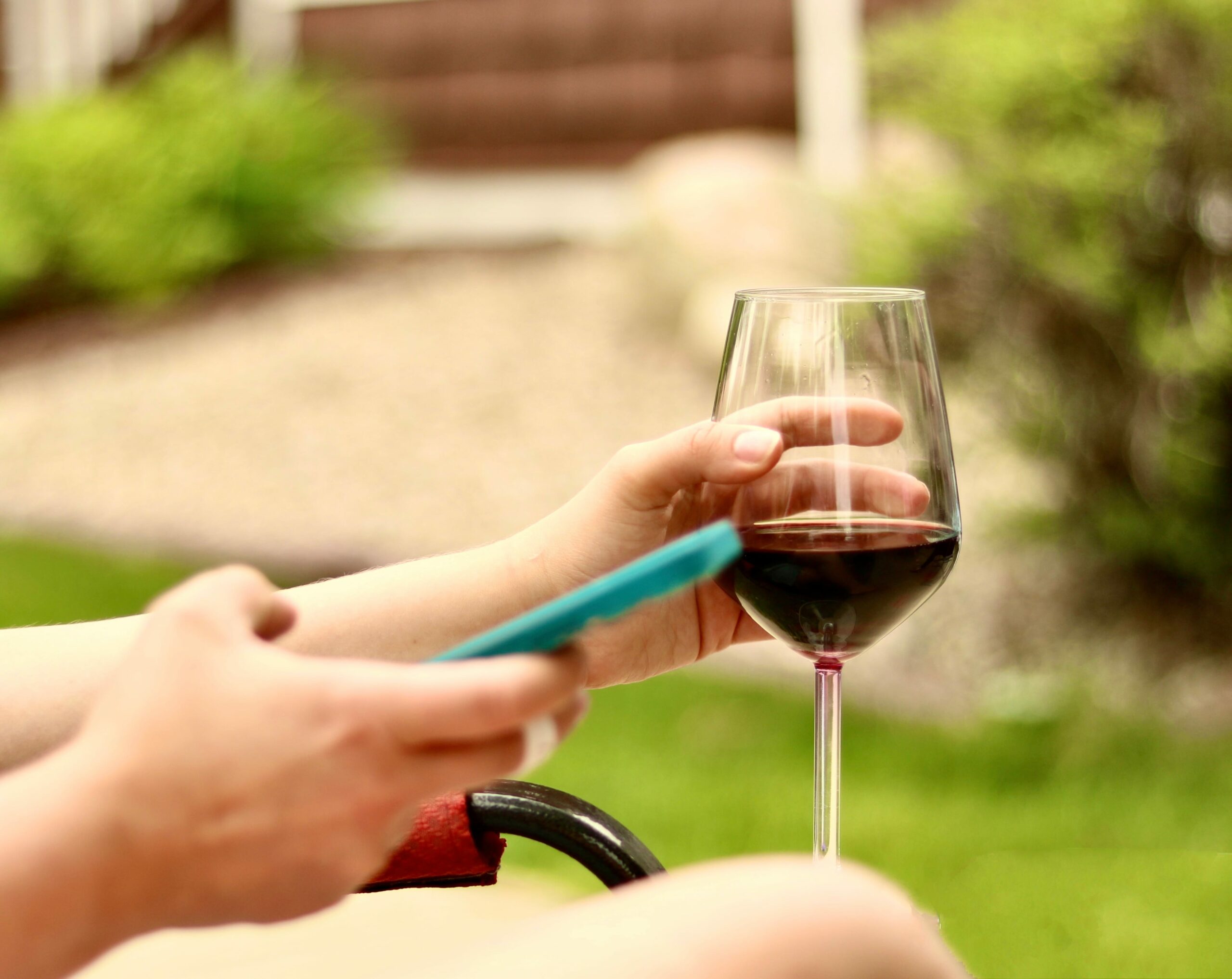 The Terrasses du Larzac AOP has teamed up with the Montpellier start-up VinoWays to create a web app for visiting the vineyards: Itinérances en Terrasses du Larzac. The app includes, among other things, educational podcasts presenting the appellation, its winegrowers...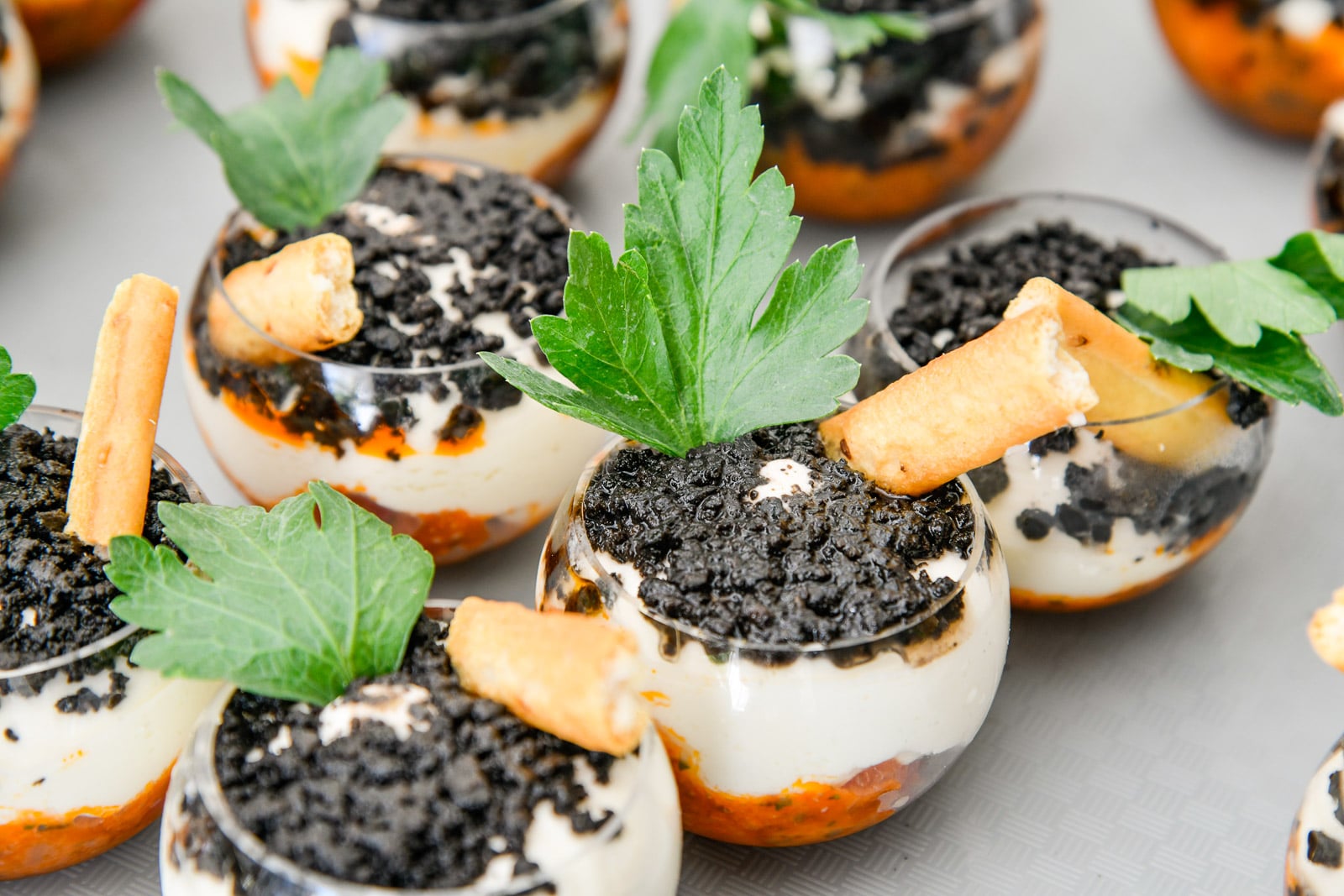 Easter is fast approaching and we suggest a starter to pair with our Terrasses du Larzac wines: a creamy Périgord goats cheese with tomato confit and crushed black olives. Suggestion by @traiteurgrand. Bon appétit!TOUS LES ARTICLES